A Novel Location for Meetings and Events
If you need a place to hold a business meeting, Moreton Tennis Court could be the ideal site for you.
The Tennis Court is in a highly agreeable setting in the Warwickshire countryside.
It is conveniently situated just south of Warwick and east of Stratford upon Avon, within a few miles of the M40.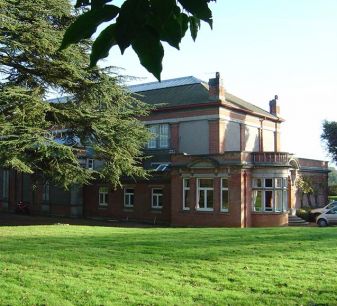 The Tennis Court is indoors and the building has the following facilities
A meeting room
Catering facilities
A bar and lounge
The tennis court
American squash tennis court
Plenty of parking space
Wifi
Importantly, if you are looking to make the meeting memorable you can include Real Tennis on your day's agenda. Our club professional will provide an introductory session for meeting participants. This will cover a brief introduction to what Real Tennis is, a short demonstration of how it is played and then all attending your meeting will have the possibility of trying their hand at this unique racket sport.