To place an order mail shop@mmtcc.org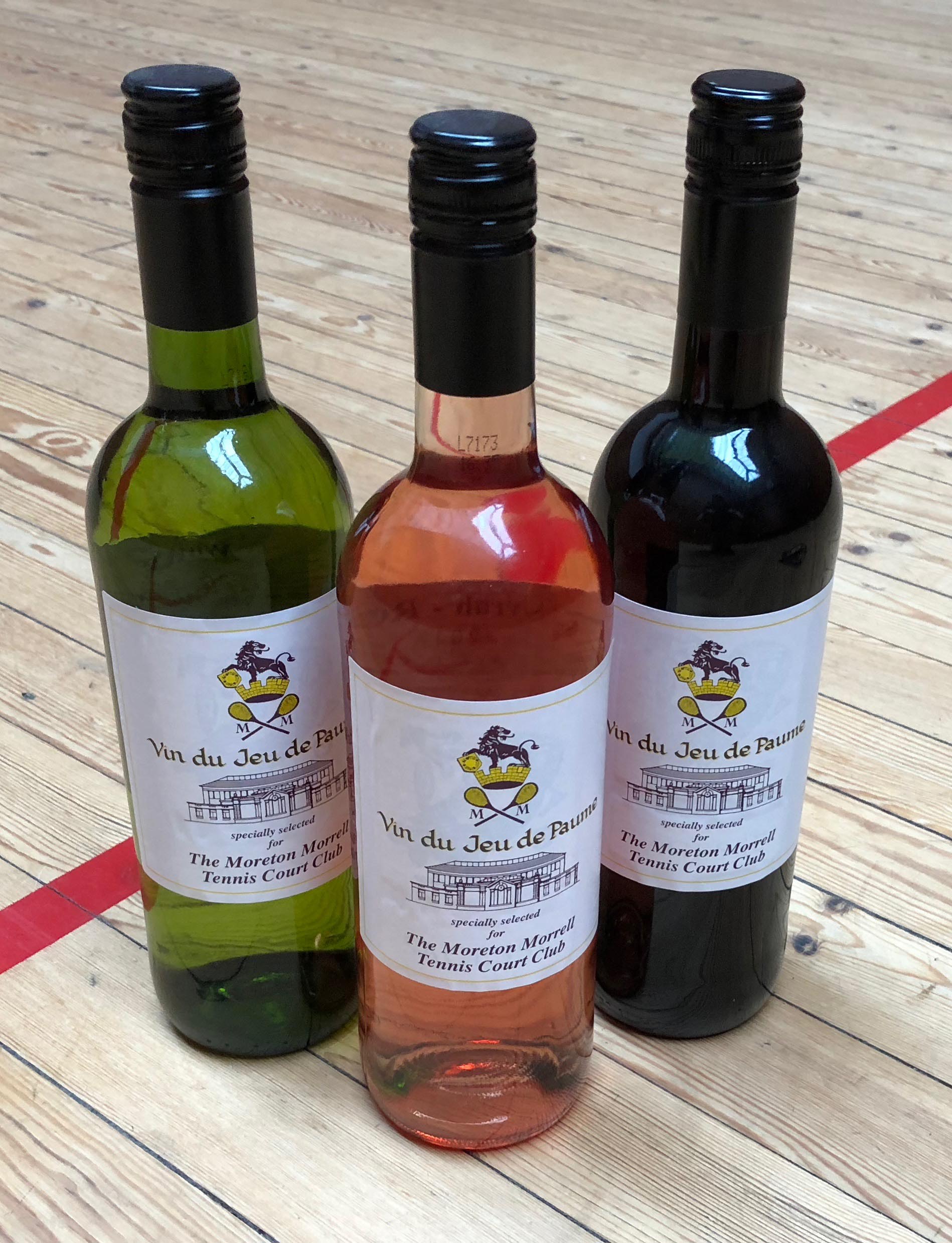 Vin du Jeu de Paume
from £8.50 per bottle
Our club wine is from the Pays d'Oc region of southern France specially selected for Moreton Morrell by Mark Savage M.W. of Savage Selection. We have Red, White and Rose wines available.
Red - Fresh & fruity
Rose - Round ripe fruit
White - Dry with lots of fruit
Available at £12.50 a bottle through the bar or at £8.50 per bottle for a case of 6 or more.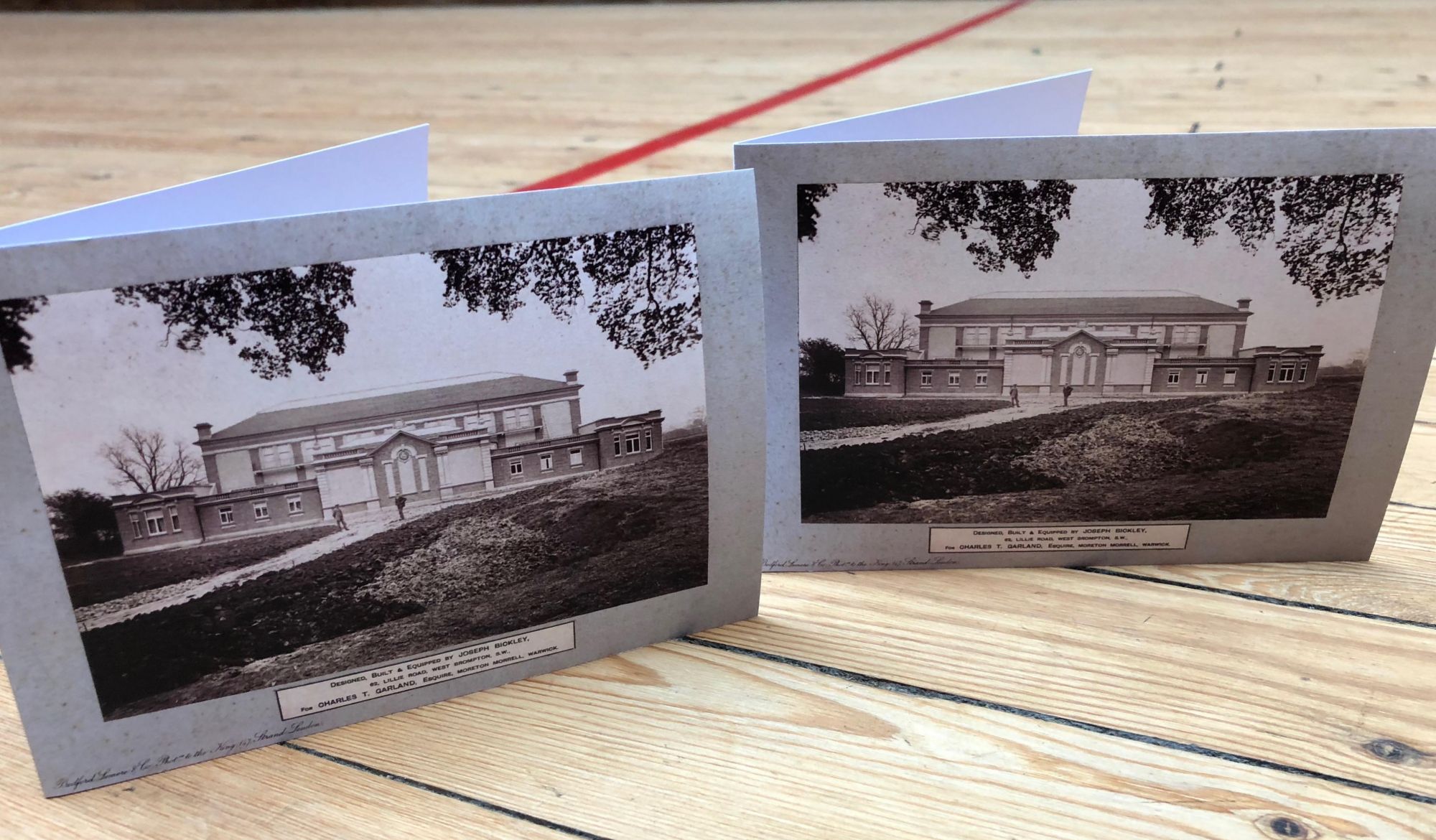 Greetings Cards £1
Our Greetings cards feature an old photograph of the court when it was first built in 1905.
The inside of the card is left blank for your own message.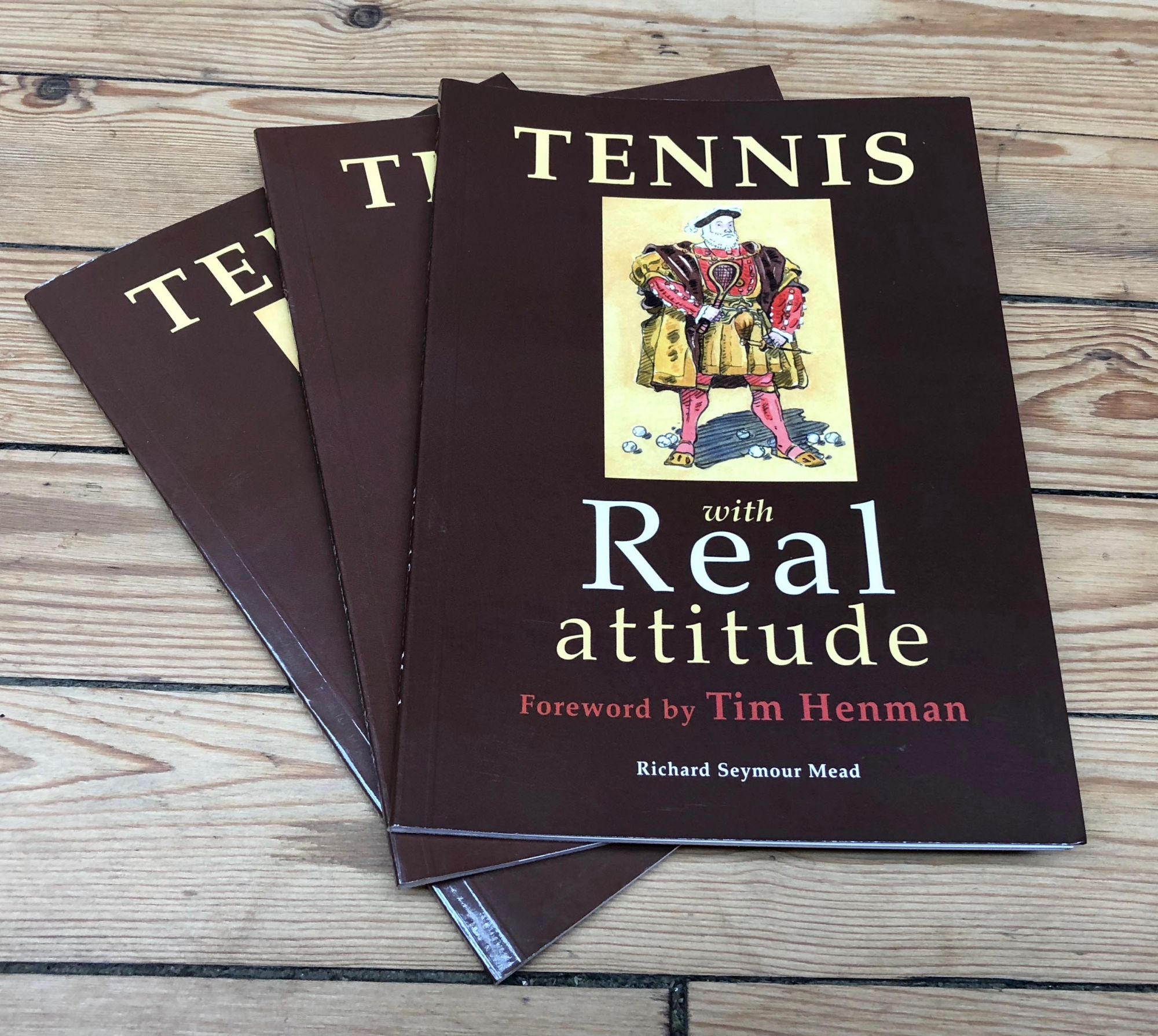 Tennis with Real Attitude £5
Richard Seymour-Meads humorous look at the world of real tennis.