A number of Grays rackets are available from our head pro Tom.
Rackets can normally be ordered from Grays, strung and be available for collection in little over a week. But Tom often has stock of Xtra-Tech and Standard racket frames so you don't have to wait.
As the club is not responsible for racket sales prices here are for information only and subject to change. The prices include stringing and a racket grip.
If you would like to buy a new racket, a grip or to have an existing racket strung please contact Tom directly.
Xtra-Tech - £235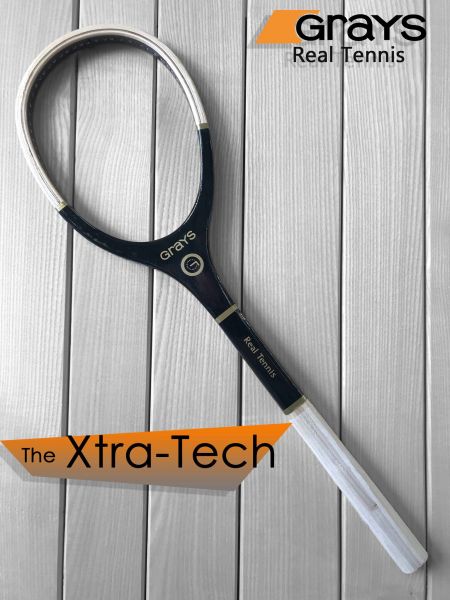 Grays say...
Weapon of choice for #TeamGrays players and developed by some of the sports top professionals, the Xtra-Tech boasts unrivalled power with perfect balance and feel...
Our Most successful racquet ever!
Club Xtra-Tech - £260

The Extra-tech racket with a natural wood finish and sporting the Moreton Morrell logo.
Standard Racket - £145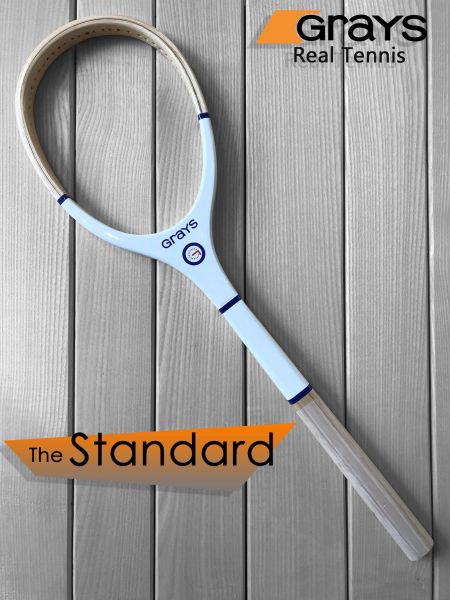 Grays say...
This classic, entry level frame is an ideal frame for new players. The standard has remained unchanged for decades and remains a popular choice for players of all levels.
Junior - £110
Grays say...
Our junior frame retains the regulation sized head with a three inch reduction in the shaft length....
This reduces the feel of 'Head weight' and puts less strain on the younger wrist.
CLX-Pro - £TBC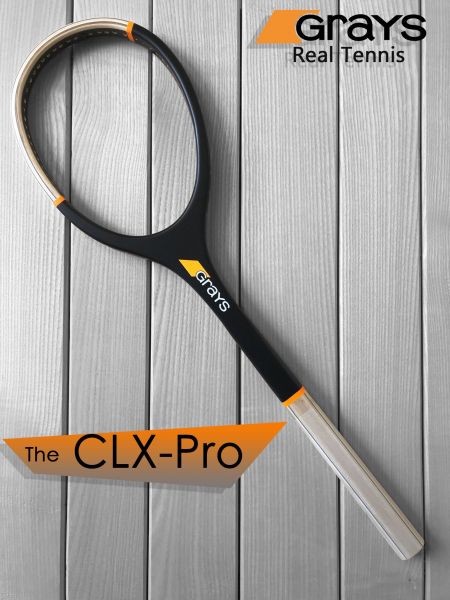 Grays say...
Designed to celebrate our 160 years in racquet manufacture, the CLX features double thickness leathered for greater shock absorption.
This matt black racquet plays with a softer feel, ideal for the 'touch' player.
Semi-Tech - £TBC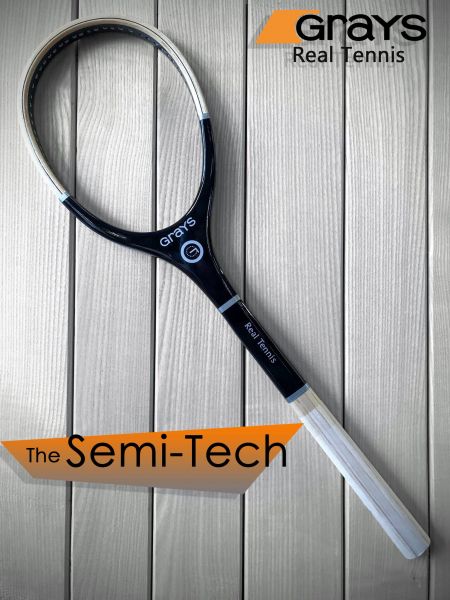 Grays say...
A double layer of leathered veneer is used in the head adding strength without added weight. The Semi-Tech's unique laminate blend leads to a lighter feeling head.
XL - £TBC
Grays say...
Our revolutionary 'oversized' frame...
Utilised as a coaching aid by many clubs, the XL has been used by players at both ends of the age spectrum. The larger head size makes for a softer, more forgiving feel. An ideal transitional racquet.
Racket re-string - £25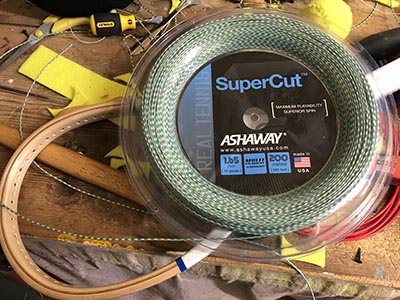 Racket restring with Ashaway SuperCut
Grips - £5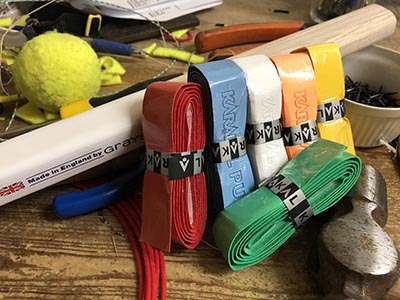 Karakal PU Super Grips available in a range of colours. Red, Blue, Green, Orange, Yellow or White