Head Professional - Tom Granville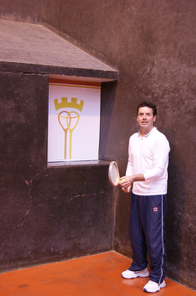 Before joining Moreton Morrell as assistant professional, Tom was an excellent amateur player. He won the club championship (the Owen George Cup) in 1991, 1992 and 1995.
He also won a number of prestigious Leamington tournaments including the Leamington Handicap weekend.
He joined Moreton Morrell in 1998 as Steve Brockenshaw's deputy and when Steve returned to Manchester in 2001, Tom took over as Head Professional.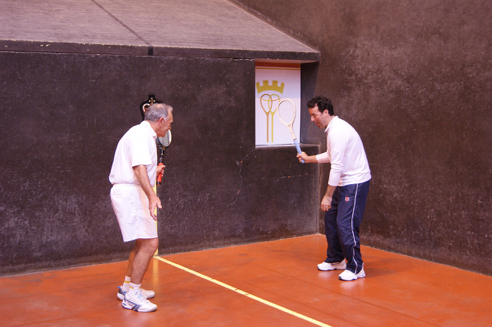 Tom runs the Club Tournaments and Matches, offers lessons to members and newcomers, and arranges matches between players of similar skill levels.
Moreton is noted for being very friendly and welcoming, a substantial amount of that being down to the Head Professional.